The Plantsman's Choice: Tatarian maple
The Plantsman's Choice: Tatarian maple
A tough tree that wins in the long run
In the search for the toughest trees capable of doing well in the most challenging planting environments, the Tatarian maple, Acer tataricum, is one of the most promising. It has demonstrated an impressive tolerance for warm and dry conditions in its native range as well as in cultivation. In addition, it is a reasonably cold hardy, slightly smaller tree that can even grow in dry shade.
The Tatarian (or Russian) maple grows wild in central and south-eastern Europe – from Austria in the west to the Caucasus and Central Asia in the east. Its preferred habitat is as part of the understorey in warm and dry forest systems. For example, the Tatarian maple is the most common species in the understorey of steppe forests in eastern Romania and Moldova. Here it grows along with several other very dry-tolerant and heat-resistant tree species such as Quercus frainetto, Q. pubescens, Q. cerris, Prunus mahaleb and Tilia tomentosa. In these forest systems, the species develops a multi-stemmed growth mode and can be up to 10m high.
In cultivation, the Tatarian maple develops into a large shrub or small tree, usually multi-stemmed with a wide vase-shaped habit, 7–8m high. The leaves are 5–10cm long and broadly egg-shaped. They have no, or only shallow, lobes. This feature distinguishes it from the closely related pseudonym the Amur maple (Acer tataricum subsp. ginnala) which is distinctive because of its extended mid-lobe. The ginnala maple's beautiful leaves and, above all, its fantastic autumn colours have made it very popular among plant enthusiasts and garden designers, while the more robust Tatarian maple with less spectacular leaves and more ordinary yellow hues in autumn is less popular.
Why should Tatarian maple be used? Well firstly, its very high tolerance of hot and dry environments is highly advantageous for warm, inner-city sites and other challenging places such as shaded courtyards, exposed roof gardens or other urban situations where the space for large trees is limited.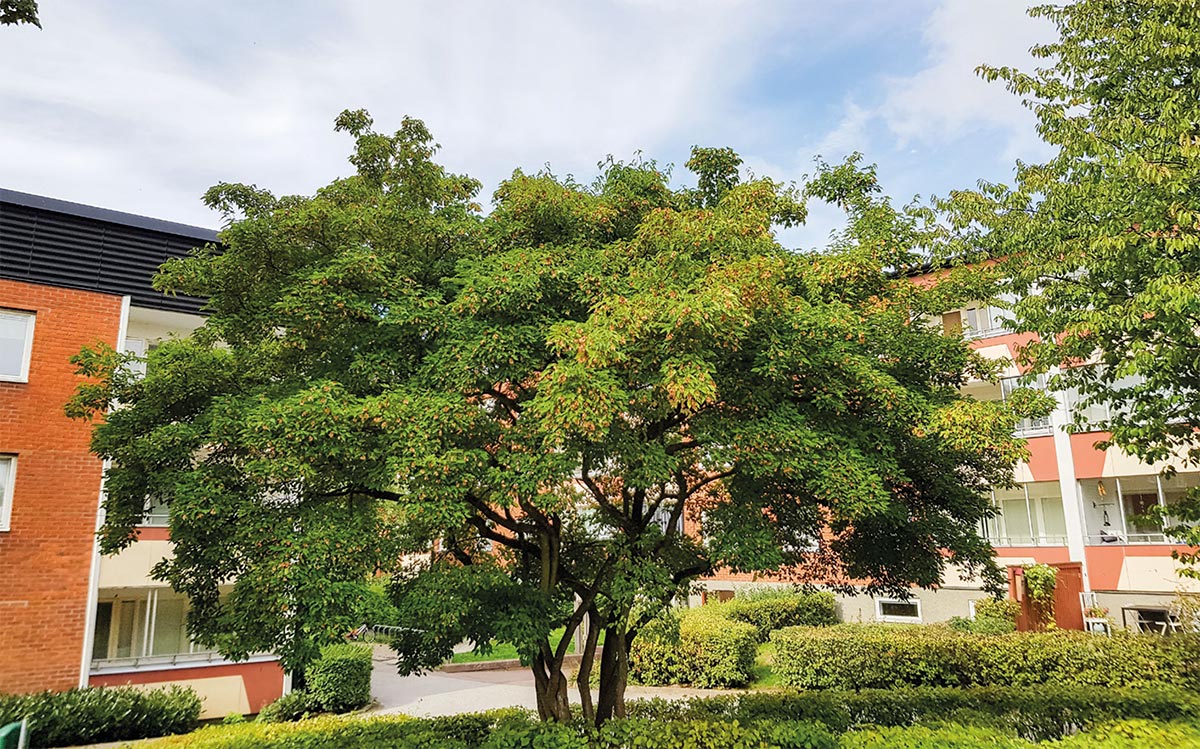 The Tatarian maple usually develops into a larger shrub or smaller shrub tree, usually multi-stemmed with a broad, vase-like habit.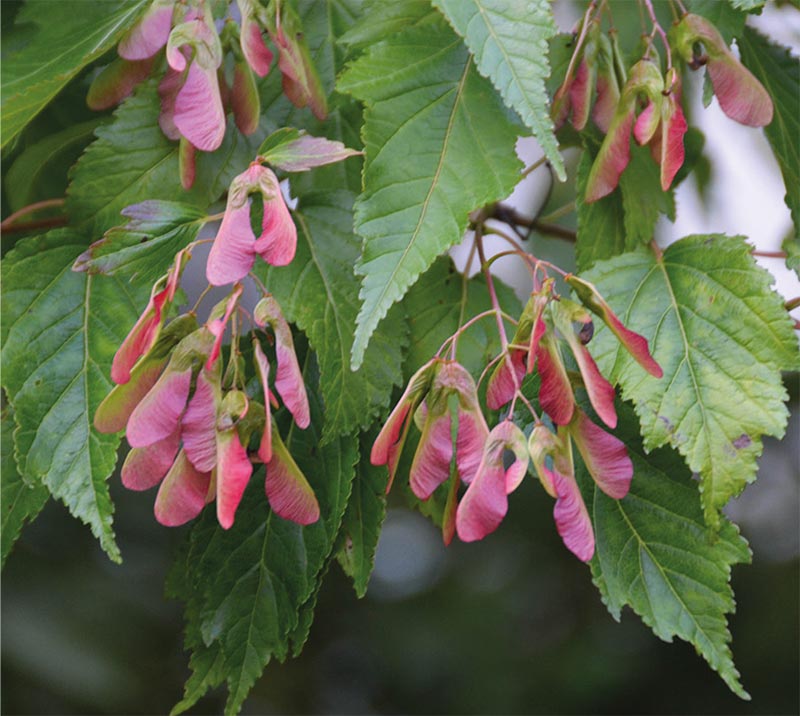 A nice detail of the Tatarian maple in late summer is the brilliant red fruits against the green foliage.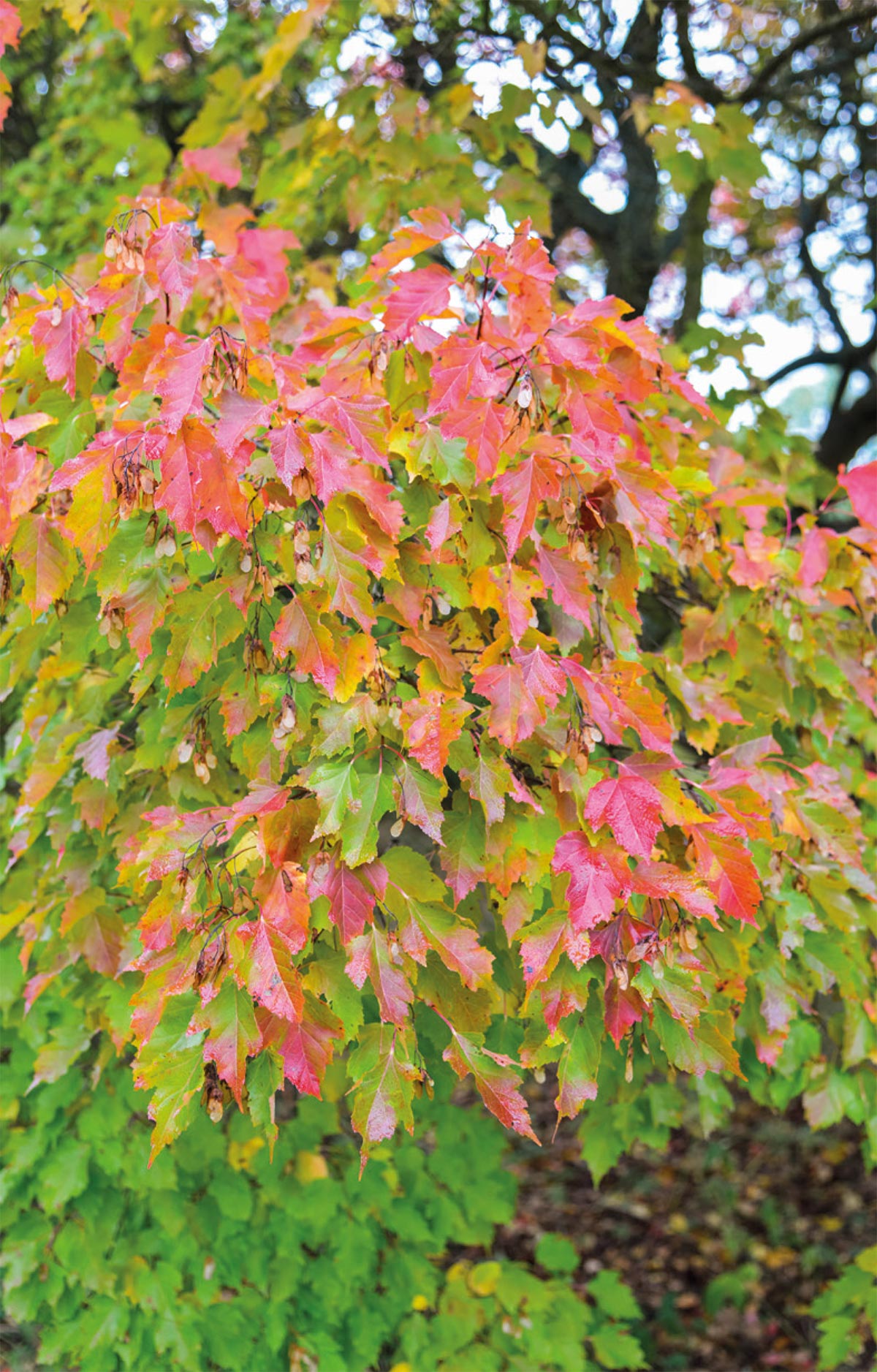 Autumn colours on Tatarian maple.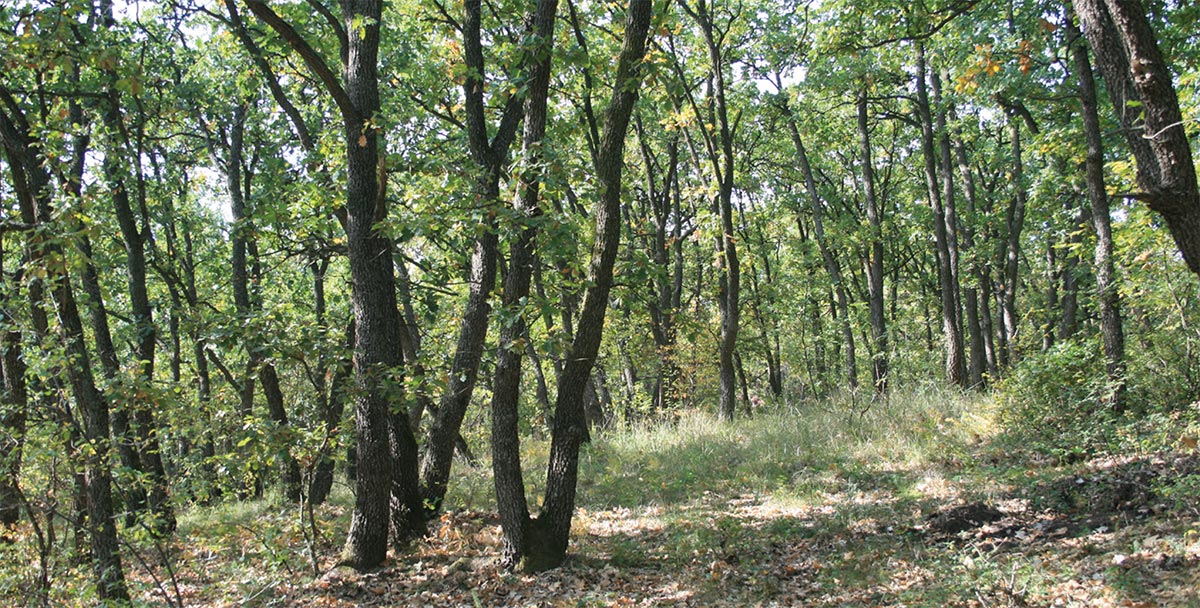 The Tatarian maple originates from really hot and dry steppe forests, an environment which has developed its tolerance for these conditions even in cultivation. This picture shows the Tatarian maple along with Quercus pubescens in eastern Romania.
Secondly, the Tatarian maple is a tree that only becomes more beautiful every year. Young Tatarian maples do not do much to advocate the species' use, but as they mature, the sparse, stiff, architectural branches beautifully express a life hard-fought. A way to get past its awkward youth is to use larger plant sizes in your planting project. To get hold of larger trees you should specify growing contracts with your preferred nursery in good time to allow for sourcing and growing – the more time you can give the nursery the better.
The Tatarian maple was considerably more common in public environments several decades ago, but has since been less favoured in new plantings, often because it has been replaced by more 'eye-catching' species which offer fleeting beauty but not the same robust tolerance to heat and drought.
The samara fruit of the Tatarian maple can also be very attractive with large amounts of red seeds that contrast well with the fresh green leaves during high summer.
---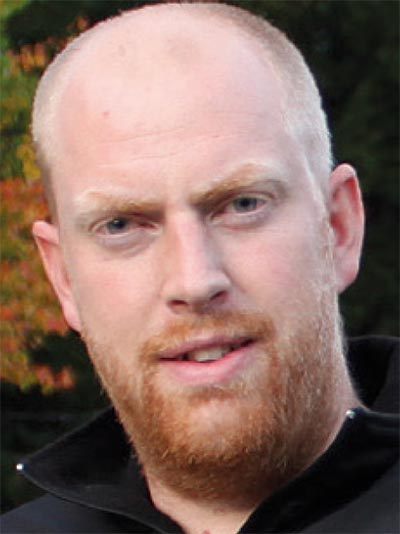 ---
This article was taken form Issue 186 Autumn 2019 of the ARB Magazine